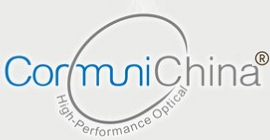 Tel:
0086-755-2589 5558
Fax: 0086-755-2590 6258
E-mail: sales@communichina.com
Http://www.communichina.com
Adress:Baoan District or LongGuangZhongxin Town, Shenzhen City, China
About us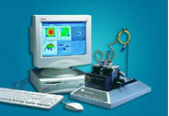 CommuniChina Technology Ltd. is a professional manufacturer of Telecom and Networking. Founded in 2002. We provide the broadest choices of network to the telecom & datacom including optical Cable, passive and active components with excellent testing equipment, imported advanced machine, a group of experienced technicians. We are making reliable and top quality network products. Products supplied by CommuniChina is guaranteed to be well tested and exceeded the industrial standards. We are entering the international market with best quality, excellent service and reasonable price. Communichina is a wise choice for you from now on. We are here in the market, "BEST" below is our goal and promise.
Best quality: We promise to provide you the goods with best quality.
Excellent service: We carry credit by honesty, offer the rapid service and
technical support from the beginning to end.
(hand in hand together with you).
Spirit : We pursue endlessly.
Thoughtful price: We provide you the best PriceQuality.
CommuniChina Technology LTD. is a wise choice for you , also a good chance for us, believe yourself , trust us, please enjoy our cooperation.