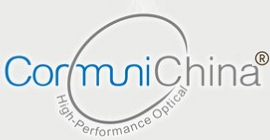 Tel:
0086-755-2589 5558
Fax: 0086-755-2590 6258
E-mail: sales@communichina.com
Http://www.communichina.com
Adress:Baoan District or LongGuangZhongxin Town, Shenzhen City, China
FAN-out Patch Cord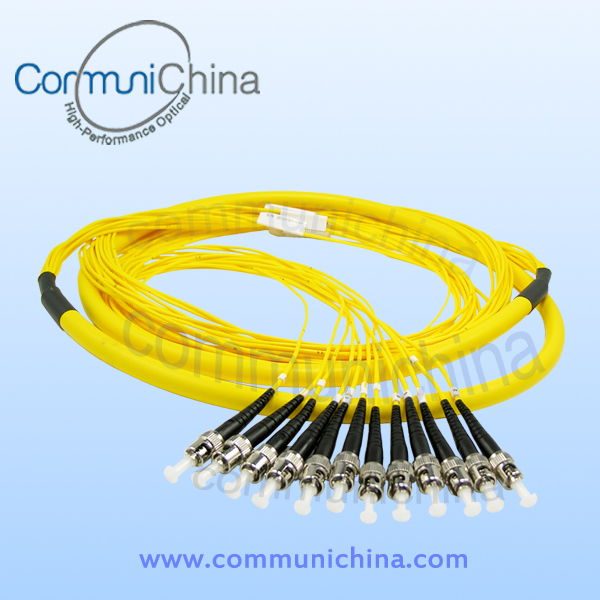 Description
CommuniChina's pre-terminated Multi-core Breakout fiber optic cable incorporating all the safety and security of the splice fiber management system where a direct connection to equipment, The 0.9mm, 2.0mm, 3.0mm patch cord style cable subunits are ruggedized, to protect the optical fiber in the demanding environments outside the patch panel or ODF, The network topology can be reduced and simplified by direct connection; Bypassing wall boxed, ODFs or Fiber patch panels, Then end result is greatly improved fiber management. It allows rapid installation for network expansion or relocation whilst maintaining the versatility and integrity of the network.
Features:
* Accepts all connectors type: SC, LC, FC, ST, E2000, MPO……
* Patch cord, pigtail available
* Fiber counts up to 96 cores,
* Color Coded Options
* Cable jacket LSZH or PVC
* Up to 2km of cable Assembly
* Factory Terminated Pre-Tested performance
* 0.9mm, 2.0mm, 3.0mm or customized Cable diameter
* Available in G652D,G657A,B; 50/125um, 62.5/125um, OM3, customized
Applications:
* Optical Distribution Frames.
* 19" Rack-mount or Wall-mount
* Internal Short link
* Connection to Equipment
* LAN, WAN. Telecom, CCTV
* Network Expansion/Relocation
Specification:
Terms

Specification

Fiber

9/125um, 62.5/125um, 50/125um, OM3

Cable

Full Breakout 2 -24 Cores

OD 12 cores 11.8 ± 0.3mm

OD 24 cores 14.1 ± 0.3mm

Jacket Material: LSZH, OFNP

Connectors

IEC 61753, IEC 61754, IEC 61755
Connector Type

Single-mode MPO/pc

Single-mode MPO/apc

Multi-mode MPO/pc

Insertion loss(I.L.)

≤0.20db

≤0.15db

≤0.30db

Return loss(R.L.)

≥-50db

≥-65db

≥-30db

Repeatability

≤0.10db

Temperature

-40~85℃

Durability

≤1000times